Search
There are 6 results for your search query: "nzbget".
Apps

Headphones
is an automated music downloader for NZB and Torrent, written in Python. It supports SABnzbd, NZBget, Transmission, µTorrent, Deluge and Blackhole.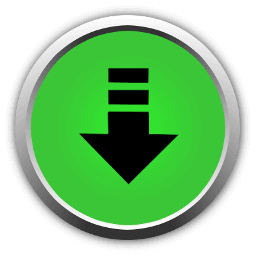 NZBGet
is a binary downloader, which downloads files from Usenet based on information given in nzb-files. NZBGet is written in C++ and is known for its extraordinary performance and efficiency.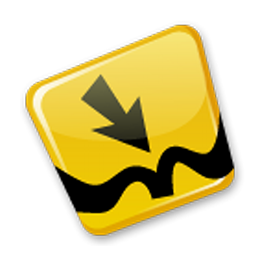 Mylar
is an automated Comic Book (cbr/cbz) downloader program for use with NZB and torrents written in python. It supports SABnzbd, NZBGET, and many torrent clients in addition to DDL.
Knowledge base
How to connect NZBget to Local Sonarr/Radarr

On your Local Sonarr/Radarr use these settings Your Host it will be something like 734.gsb2.seedit4.mePort 443Tick use SSLUrl Base /nzbgetyour username seedit4meyour seedbox password if you get an error about Categor…
How to connect NZBHydra to Sonarr/Radarr

In order to connect NZBHydra to Sonarr/Radarr, you need to have at least 1 indexer set up in Hydra (Sonarr/Radarr will error when trying to connect if none are set)Open NZBHydra and set up a Usenet and/or Torrent indexesand also take a copy of your Hydra API ke…